Abouts us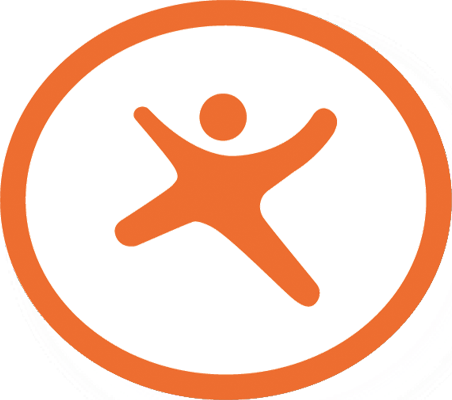 our MISSION
Demsis offers flexible services and uses management, operation and maintenance techniques adapted to the needs of our clients to always guarantee their satisfaction. Our fields of competence being varied, they allow us to adapt our operations of landscape and civil maintenance, waste management and cleaning, snow removal and de-icing as well as support to the events according to the specific requirements of each of our customers.
Demsis distinguishes itself by the quality of the services offered to its customers and has a range of financial, human and equipment resources allowing it to provide a performance that continually exceeds the contractual requirements.
DEMSIS meets the specific needs of its customers by proposing adapted and flexible services as well as the rich expertise of its teams dedicated to provide outstanding services 24 hours a day, 365 days a year, to ensure an optimal service offer.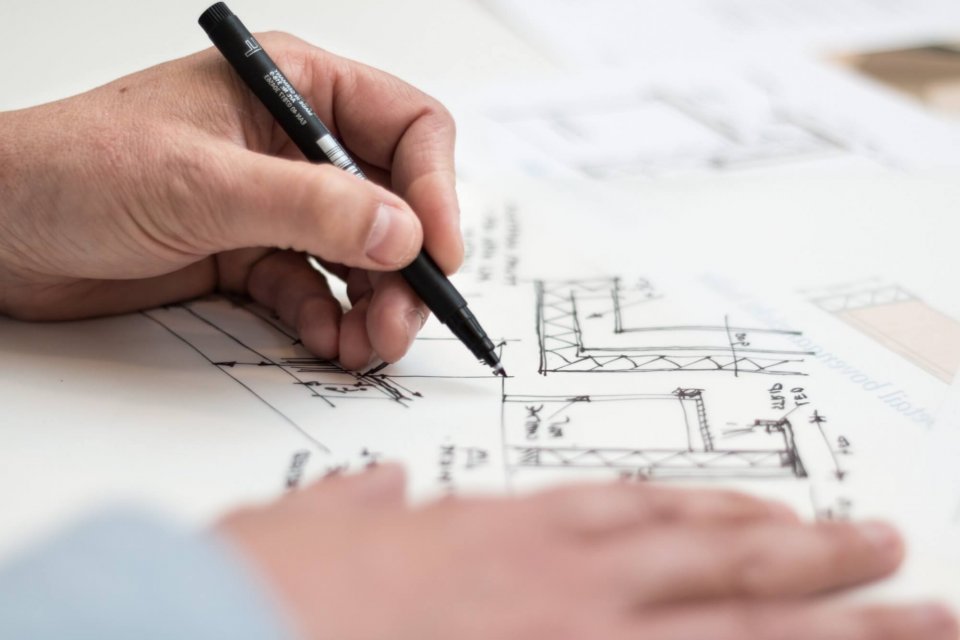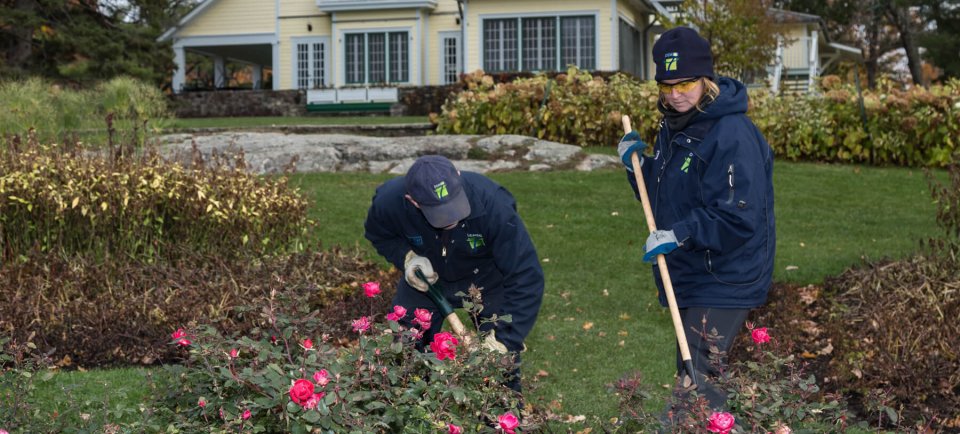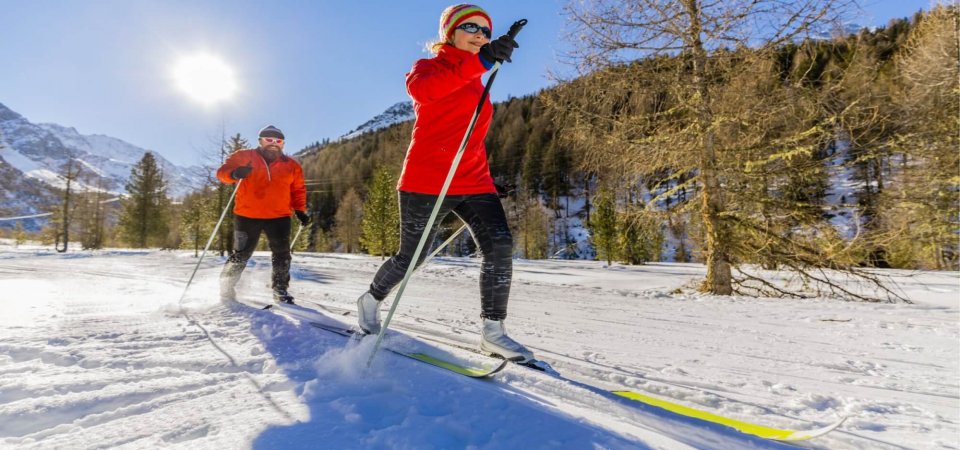 Our values
At Demsis, We are COMMITted to:
Promoting the Health, Safety and well being of our employees
Meeting and exceeding our contractual and regulatory obligations
Ensuring the continuity of our services
Creating sustainable value for our customers and their communities
The "WE COMMIT" program is a participatory framework in which We, as a team, are equally responsible for the respect of our core values. Every employee is therefore the cornerstone to promoting the values of the company and their application.